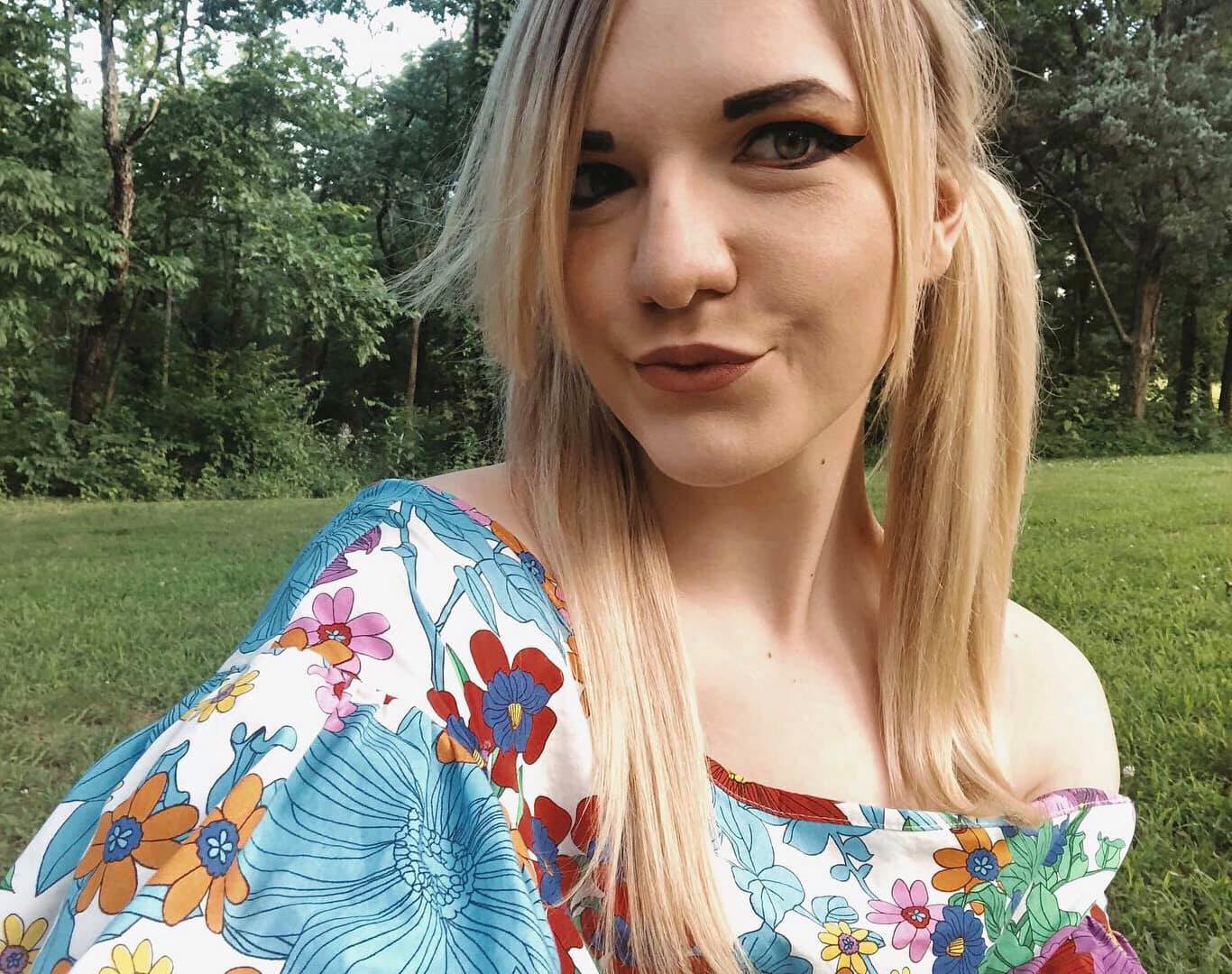 I'VE ALWAYS BEEN A CURIOUS SOUL. 
People, places and their stories are what pique my curiosity today.
I find all moments to be learning experiences — from taking in the beauty of 
snow covered Canadian mountains, to sparking up a conversation with a stranger on the streets of my hometown. These moments inspire me just as different artists inspire me. 
With a visual emphasis on color, shape and space, I desire to share stories of beauty, brokenness, eccentricity, culture and life.
JULIA RAVEN PESCHEL
 is a travel + lifestyle photographer, writer and artist
. She interned with the St. Louis Press Club in 2019 and has done freelance work for Coachella Magazine, ROUTE Magazine and Joshua Tree Gateway Communities. She currently works at Schiller's Camera in St. Louis.